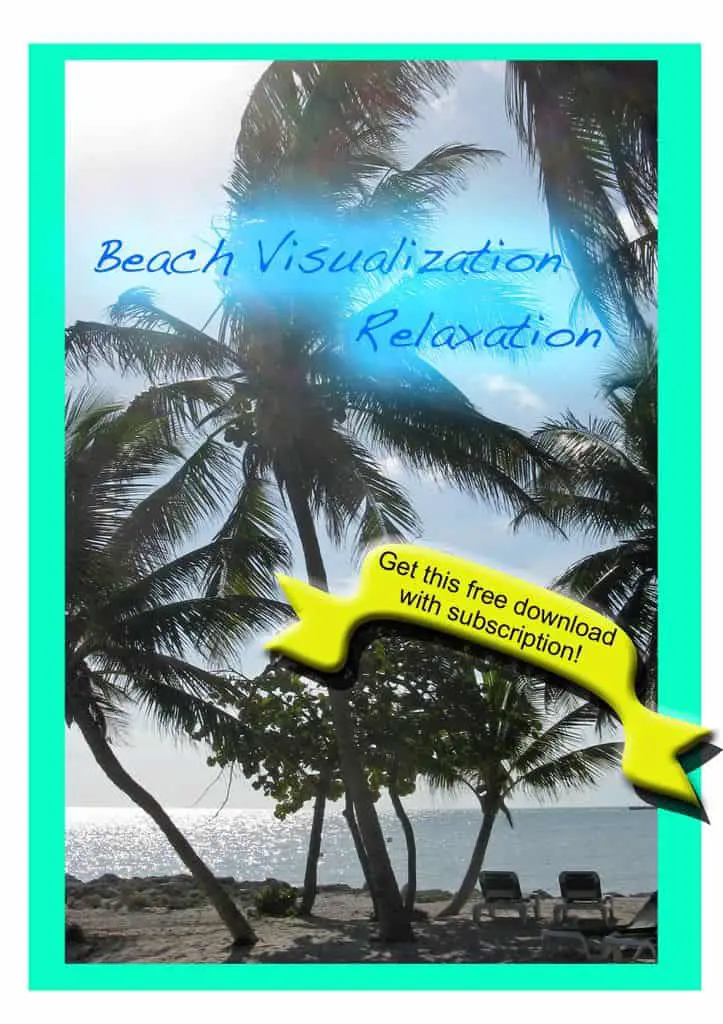 Would you like to have informative and practical relaxation tips delivered to your inbox? Subscribe to Inner Health Studio Relaxation Tips, a newsletter for information on relaxation techniques, new relaxation scripts, and the latest relaxation advice.
Learn how to relax, cope with stress, and live the life that is important to you. This newsletter is delivered 4 times per year and provides information, updates, and Q&A.
Would you like to know how to find time to relax when you are busy? How relaxation impacts REM sleep? How to recognize and control stress?
Find out the answers to more questions like these by subscribing to the newsletter – it's free!
Benefits of receiving this newsletter:
– Read summaries of the most important updates, relaxation techniques, and relaxation/coping advice so you don't have to search through large amounts of information to find the most relevant content
– Information to help you to manage stress and improve your coping skills
– Receive this newsletter as a reminder to make RELAXATION part of your routine
– Find out about upcoming relaxation products, such as relaxation audio CDs or new podcast episodes
What you get with each issue:
– Updates on the latest easy relaxation techniques
– Relaxation and Coping Q&A
– A new relaxation script
– Relaxation tips (information about how to decrease stress in your life)
Subscribe here. It's free!