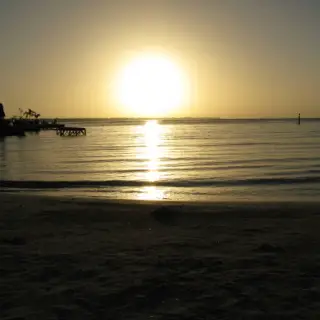 Inner Health Studio is all about coping skills and relaxation resources. Here you will find a variety of relaxation scripts and easy relaxation techniques that can help you learn to relax, understand and reduce symptoms of anxiety and stress, and improve your overall health by coping with stress more effectively. Quickly relieve stress with free relaxation scripts, audio and video downloads, mental health worksheets, and self-help techniques.
Relaxation is a simple, but very important activity you can do to improve your health and well-being, relax your body and calm your mind. The easy relaxation techniques featured here focus on ways to decrease the symptoms of stress, manage anxiety, and improve sleep. Guided meditation, progressive muscle relaxation, guided visualization, guided imagery and deep breathing are some of the relaxation strategies you can learn about and practice using the relaxation downloads and relaxation scripts you will find here.
Numerous relaxation resources are available for free. Guided meditation scripts, guided imagery scripts, guided visualization exercises, relaxation scripts, coping skills information, and worksheets.
The resources available here at Inner Health Studio can also be useful for professionals working with clients on stress management, coping skills, chronic pain, anxiety, panic, phobias, insomnia, and other physical and mental health challenges. Check out the terms and conditions for more information on acceptable ways you can use the materials here personally and professionally.
To get started, choose one of the topics in the top menu of this page. If you are not sure where to find what you are looking for, begin with the site map where you can search for the relaxation scripts or resources that meet your needs.